~  LET'S PLAY A GAME  ~
 This is my adorable little guy, Clyde.
Clyde has been my sweet baby for the last 10 years and I love him so very much.
How could I launch my new photography website without including him?
I just couldn't, of course!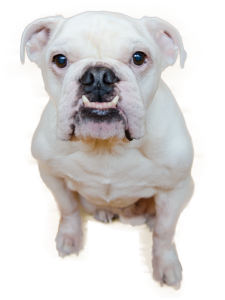 ~  HOW TO PLAY THE GAME ~
It's super easy, I promise!
1.  Find my sweet Clyde hidden somewhere in the pages of the website.
2)  Tell us where you found him in the comment section of this blog post below for your chance at a complimentary seat
in my Capture Life Photography Workshop!**
*Capture Life Photography Workshop is a beginner workshop for parents wanting to learn to take better photos of their littles
*Winner may not redeem for cash or exchange for other services
Winner will be announced on Saturday, May 9th!