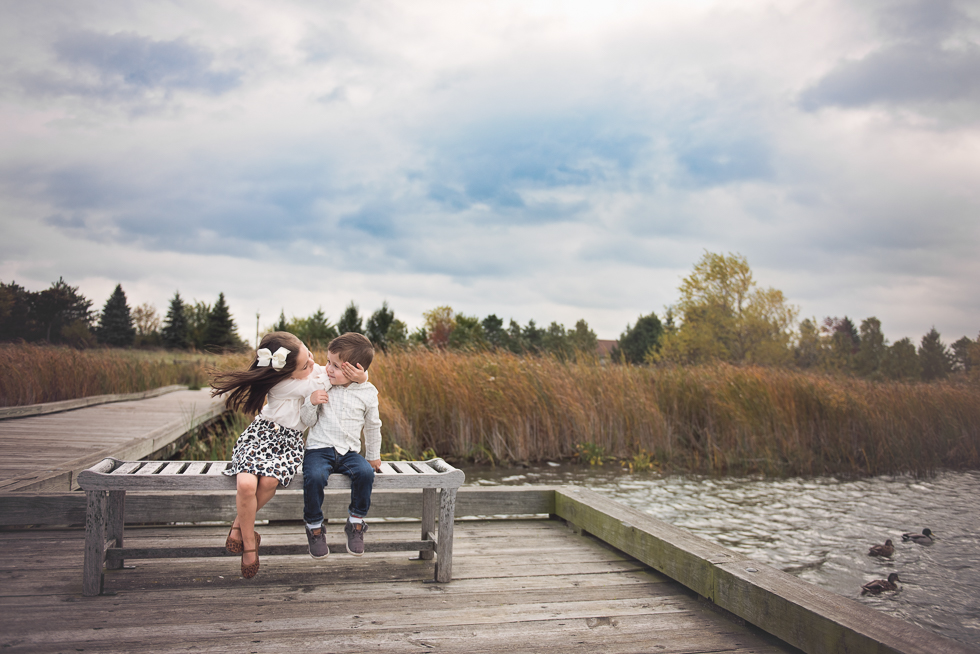 THERE IS A DIFFERENCE
"All I have to say is…"AMAZING"!  How am I ever supposed to decide which ones to print?!  You also make it very hard to be productive at work as I can't stop going through the album 🙂  I LOVE every single one of them.
You truly captured Ella's personality."

LIFELONG MEMORIES
Watching my little clients change and grow year after year is what makes being a child photographer so enjoyable for me.  The spontaneous joy and sense of curiosity which come so natural to children, create the foundation for magical images that you'll treasure as they grow.
There is nothing more captivating than the connections between a child and the people and world around them.  Every child photo session is a new and fun adventure leading to the type of images that will carry you back to those carefree, fun days of childhood.  Images filled with smiles, laughter, connections and love.
I can help you freeze a second of time in your child's life and capture those moments that fly by way too quickly.
SESSION INFO
On-location child and family photography sessions take place in many of my and my clients' favorite locations  around Chicago and Barrington, Illinois and surrounding suburbs.  All you have to do is relax and love on your family, while I capture all the beautiful moments that transpire.
Every session is a custom experience from the start.  I will ask you about your children's personalities and any little traits that make them special.  We will chat about special details and your wishes for your session, so I can create the images that you and your family will treasure for years to come.
Our session together will be a combination of directed play, candid moments and lots of hugs while I work to find those perfect moments to capture for you.
After our session, each portrait is carefully hand-edited and artistically enhanced.   The images are pulled together into a beautiful portrait gallery from which you can choose your art collection.  The hardest part will be choosing which images NOT to have framed for the walls of your home.
Your kids won't be little forever….  Contact us today to reserve your child's custom photography session!
"Children see magic because they look for it…." – Christopher Moore